We are closed for day care on Christmas and New Year's Day. Our boarding drop off and pick up hours for this day will be 8-9 am and pick up only is from 5-6 pm. Boarding pups still get to play together for 10 hours on the holidays. Holidays are a busy time of the year for grooming. Please make grooming appointments as early as possible. We want to be sure to take care of all our pups as best we can.
Welcome to Pals for Pups
We're Pals for Pups, and we're as crazy about your dog as you are. Our philosophy is simple. When you leave your dog with us, you're leaving a member of your family. And that's a responsibility we take very seriously.
Here, you'll find the largest, cleanest, safest, most socially-centered air conditioned/heated environment in the area. We have over 13,500 square feet of space for your pup to romp and play on 1.42 acres. We have a strong commitment to ongoing training and education. Pals for Pups offers high quality, affordably priced play care for dogs by people who love and understand dogs and know the world is a better place because of them. It is our goal to be known for the confidence and trust we gain through our clients.
Dropoff and Pickup Information
Please use our intercom and drive up service when possible. Announce your pup's first and last name at the brick motion sensitive podium in the parking lot and pull up to the over hang. Please stay in your car and allow us to bring your pup in to play and bring him back out to your car in the afternoon using our leash. Please pay at drop off when possible with check cash or zelle pay. The email linked to our account is palsforpups2@gmail.com.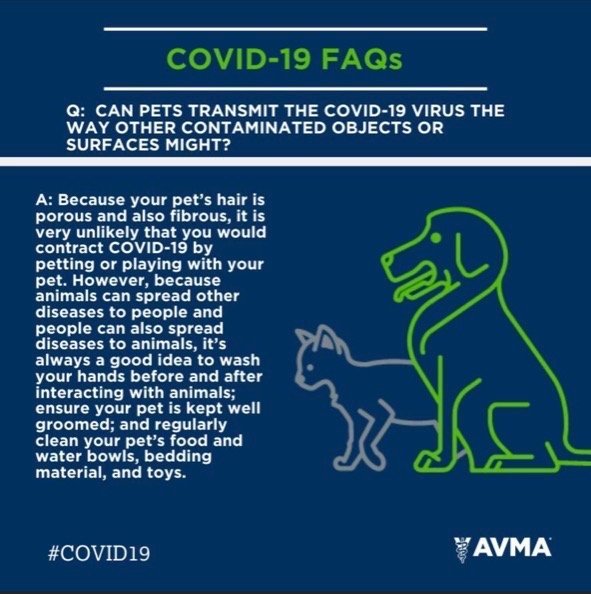 Pals for Pups Playcare Facility offers a peace-of-mind alternative to leaving your Canine pal home alone.
Read More
When you need to be away overnight, for the weekend, for a week, or even longer, let us take care of your dog in the familiar surroundings of our facility. 
Read More

"Today it was -25 in Chicago but I didn't have to worry about my dog getting his much needed playtime. As always the amazing staff at Pals was open and ready to greet him. He came home tired and happy!"
"We love Pals! Hulk gets so excited when we tell him he's going to play at Pals. He has so much fun and is completely worn out when we pick him up. The staff is wonderful and friendly."
"Pals For Pups is the best! Our dogs love going there and always come home happy, wagging their tails, and very tired! They go crazy in the car when we turn into the Pals parking lot because the love it there so much!"
"The staff is very friendly and when I tell Buddy he's going to play with dogs, he gets excited. When he is boarded, I look forward to seeing the pictures they post on Facebook. Very happy with Pals! Would recommend them to anyone!"
"Pals for Pups is absolutely amazing! My dog has been going there since she was a puppy (she turns 9 year in January). You will not find a better facility or more kind people who hands down love dogs. They are extremely knowledgeable when it comes to handling the dogs as well, and I would highly recommend Pals for all of its services."
"Great facility with personnel that really care about the dogs who are boarded there or attend the play care sessions. My two Labradors love going there and start getting excited as soon as they see the bag we use for bringing their food rations in. Two paws up!"
"Our GSD rescue pup loves Pals for Pups and in return, we love how tired she is after a day of playcare!  We have taken the obedience 1 course and are currently in the obedience 2 course, and have received SO many compliments from others on how well behaved she is."